iTrace
Custom-Built Heat Trace Controllers
Highly Intelligent - Economically Priced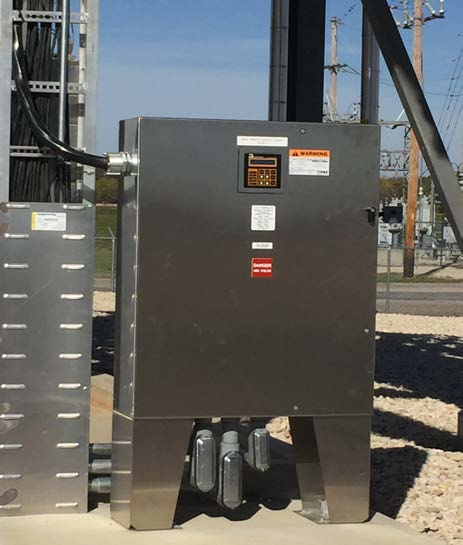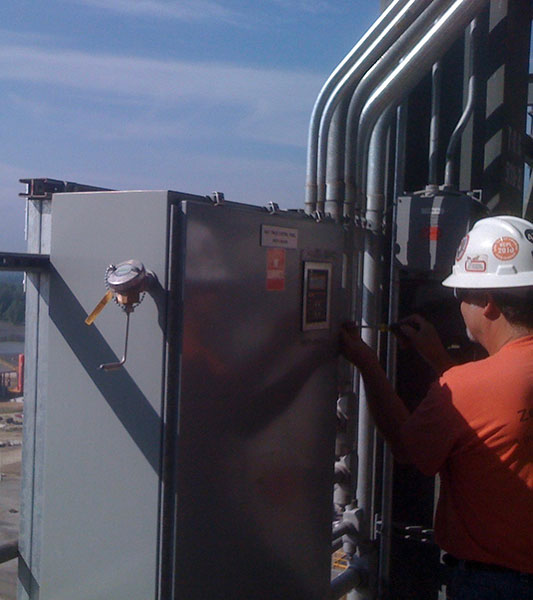 iTrace
Intelligent Heat Trace Controllers
Our iTrace heat trace controllers are highly intelligent and include several unique features. Power limiting manages the inrush current and staggered start directs the power start-up circuits.  All heat trace controllers have NEC required ground fault circuits which integrates ground fault equipment protection and eliminates the need for high cost specialty breakers. They can include main and distribution breakers, preventive diagnostic features and alarms and can even communicate with your existing plant control system through Modbus or Allen-Bradley EtherNet/IP.  You can choose from 10, 20, 30 or 40 circuit panels with many different options of controls. Each heat trace controller is unique and custom made to meet the specifications of your project. You can even include an option with remote monitoring capabilities. If you do not require a new control panel we can offer many retrofit options. All iTrace panels and retrofits are custom built in our UL 508A certified panel shop.
Our heat trace controllers include essential features that offer critical information in monitoring your heat trace.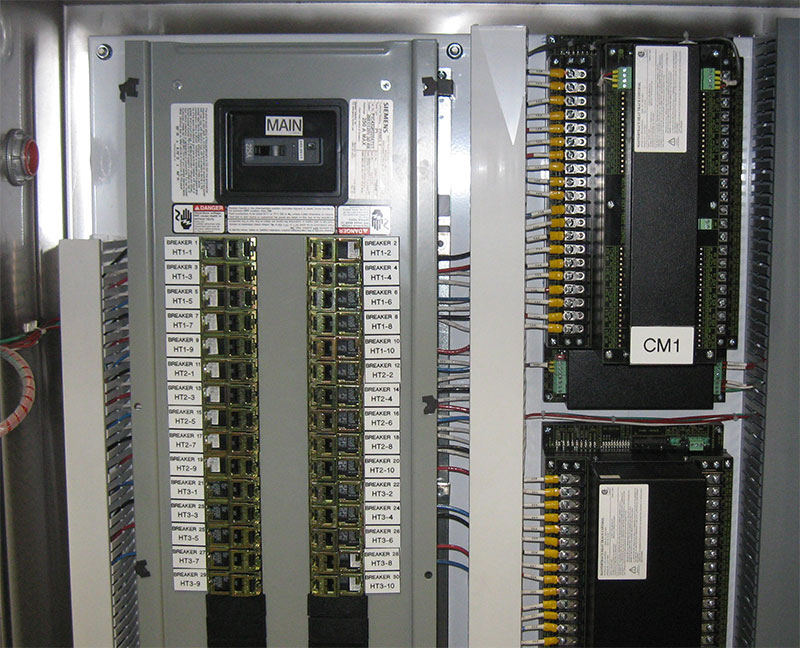 Continuous Monitoring
Monitors the electrical current usage as well as temperature and can alarm you when your heat trace is not working.
Daily Testing
Your circuits will be tested on a daily basis and will notify you if faults are detected to initiate preventive maintenance.
Outside Display
Viewing and adjusting of temperature, current set point information, alarm messages and system status information are all visible on the outside of the panel door.
iTrace Heat Trace Control Panels offer choices for the number of circuits you require.
iTrace
CP-10 Heat Trace Controller
10 circuit heat trace controller.
Click below for specs and performance specifications.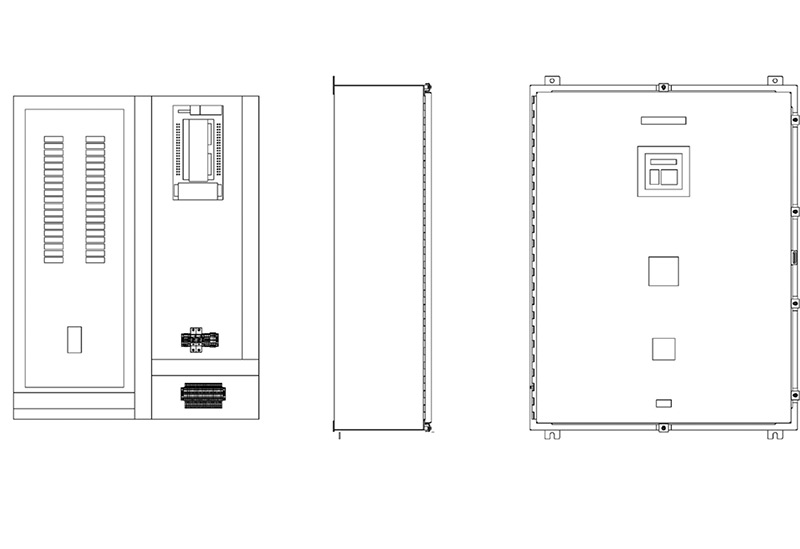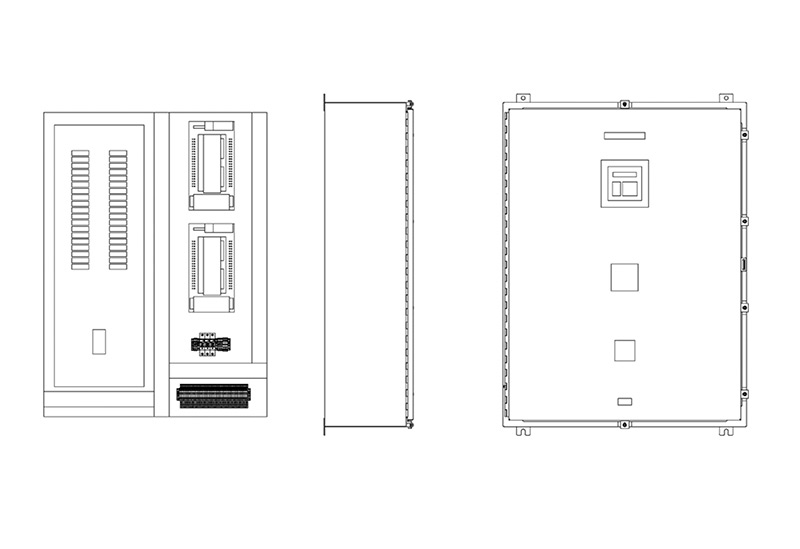 iTrace
CP-20 Heat Trace Controller
20 circuit heat trace controller.
Click below for specs and performance specifications.
iTrace
CP-30 Heat Trace Controller
30 circuit heat trace controller.
Click below for specs and performance specifications.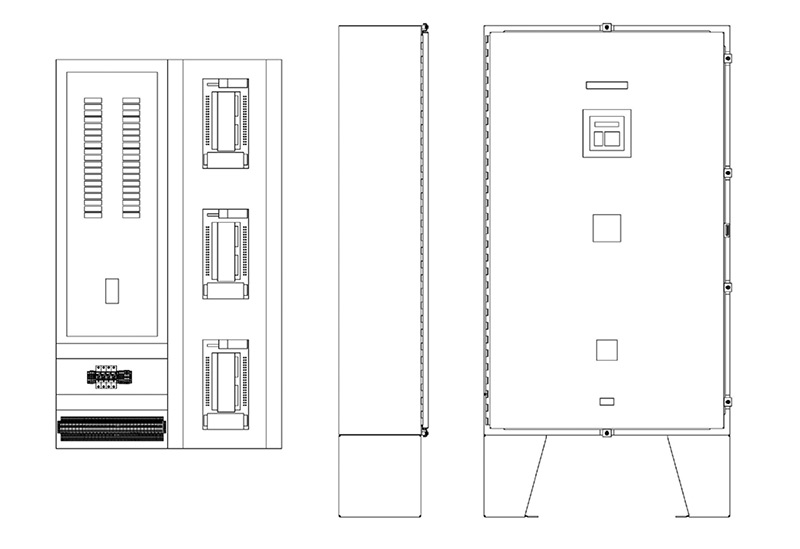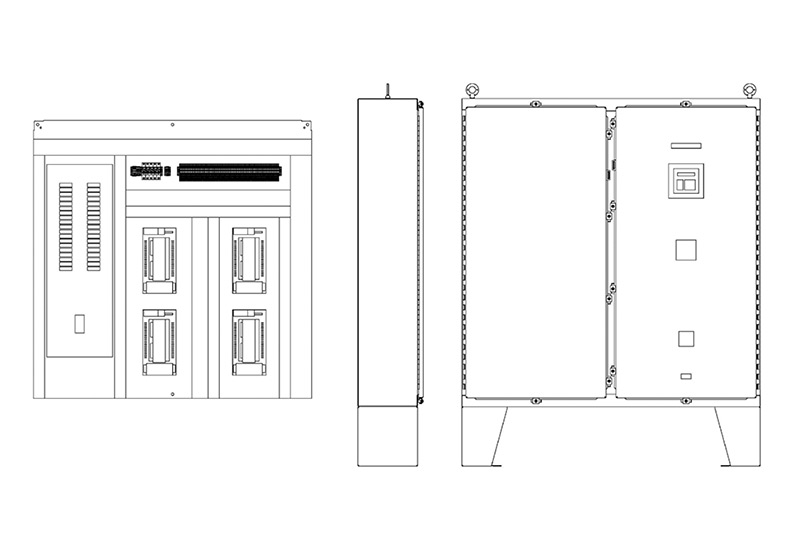 iTrace
CP-40 Heat Trace Controller
40 circuit heat trace controller.
Click below for specs and performance specifications.
The CM2 Replacement for Nelson CM2 is an economical way to upgrade your existing heat trace controller. With the retirement of Nelson CM2, the parts for these units are no longer available. iTrace can provide a custom subpanel leaving your existing enclosure, conduit and wiring in place. We can also provide a retrofit kit to replace your current CM2 display located on the enclosure door. Let us help you upgrade your old Nelson CM2 with a new CM2 Replacement.
*Note retrofit controllers are available for additional manufacturers.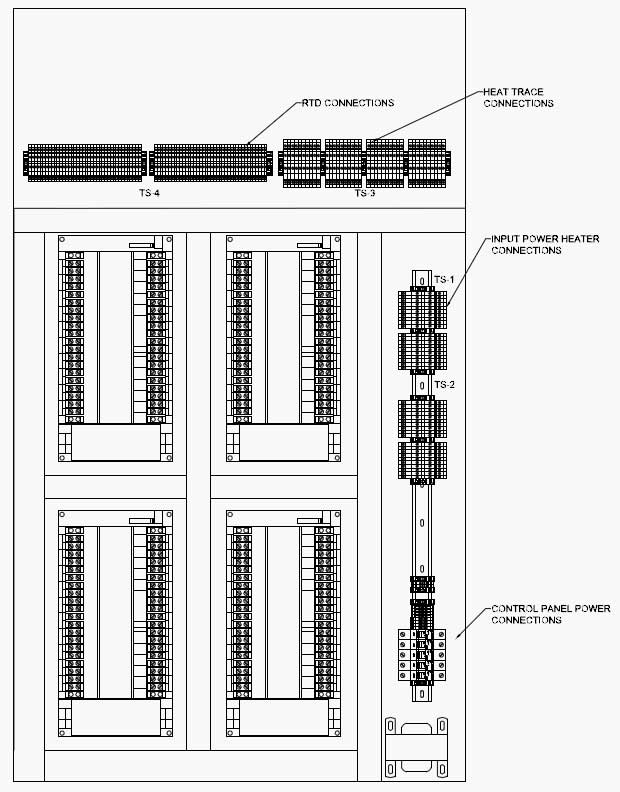 View your heat trace system easily by accessing essential information directly on your laptop. This access allows you to check your system and keep an eye out for potential areas that may require preventive maintenance.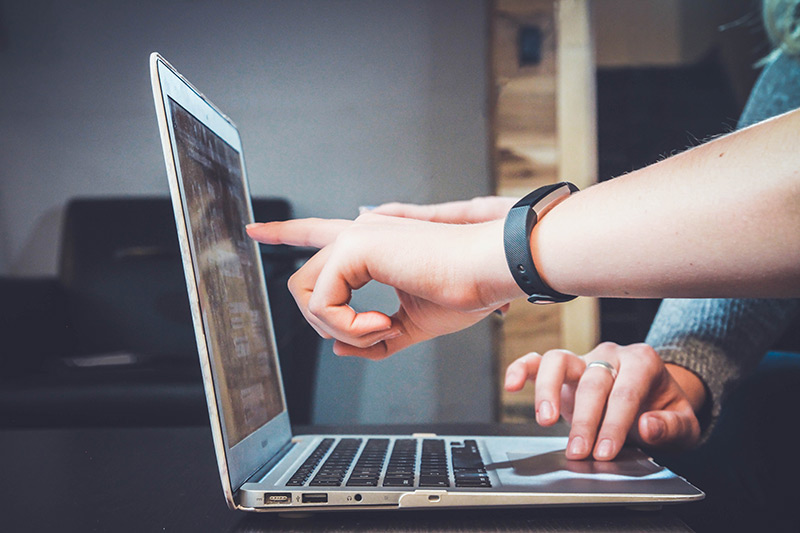 The Connection
iTrace heat trace controllers can include the capability of communicating easily through a laptop so you can manage and view your settings throughout your entire trace system.
Our panels can communicate with your centralized control system via Modbus or Allen-Bradley EtherNet/IP.
Enjoy the benefits of viewing a full range of information about the current condition of your heat trace system and avoid any lost product or production resulting from an unanticipated heat trace failure.
iTrace Heat Trace Controller Gallery
As a division of A.W. Schultz, Inc., we are proud to be a part of a company with proven experience with custom built PLC and SCADA control panels in waste water and many process facilities throughout the United States and Canada. Below is a small sample of our iTrace heat trace control panel customers.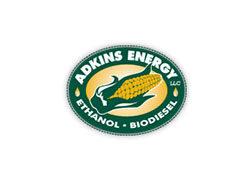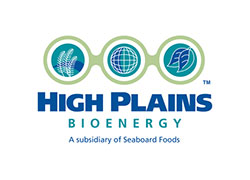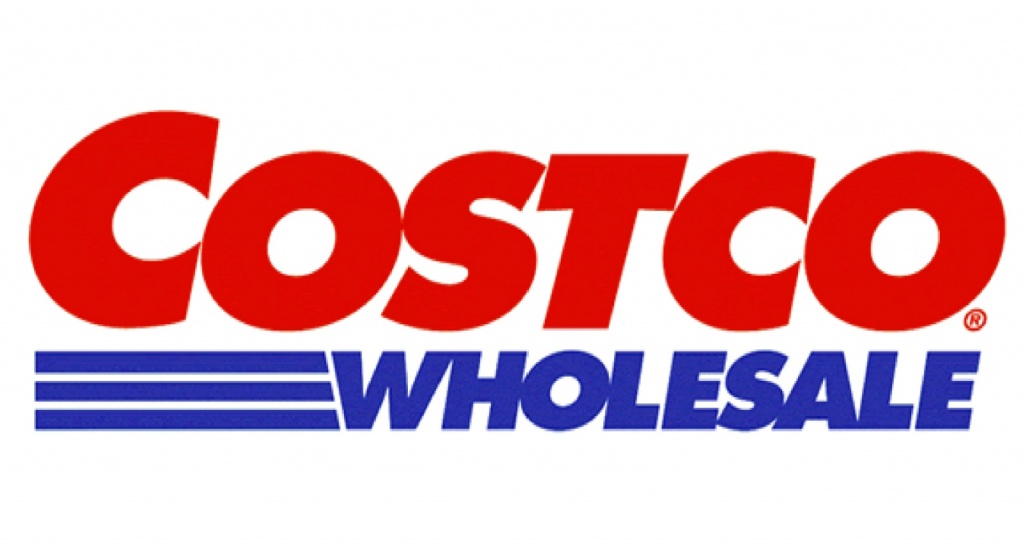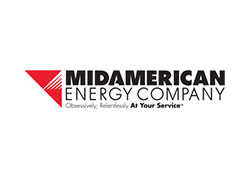 Kansas City International Airport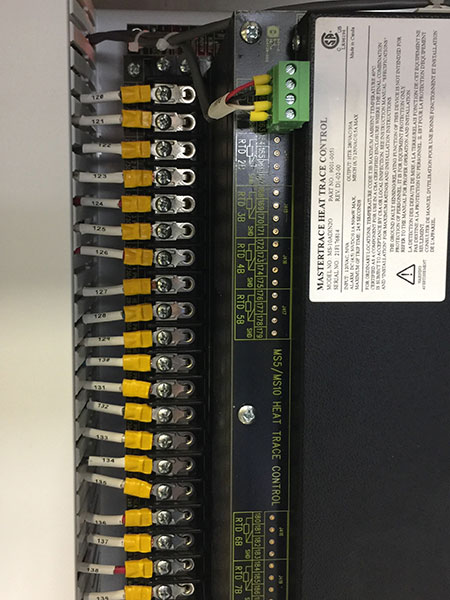 We're ready to answer your questions.